Gracie and Bella Need a Forever Home TOGETHER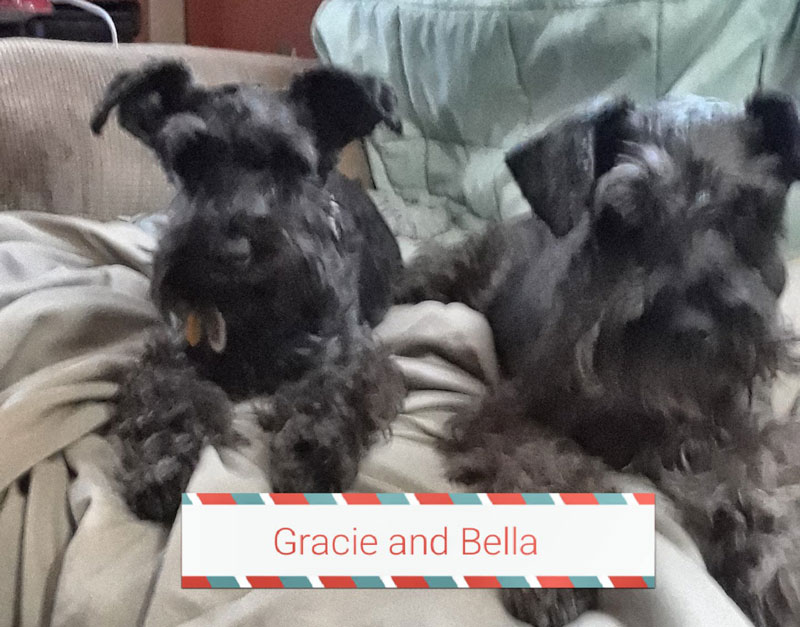 * No Kids under 16, Cats or Other Animals*
This is
Gracie and Bella
. They are 9 and 8 years of age. They are a bonded pair and need to go to just the right home. Gracie and Bella get very anxious when they are separated from each other.
Gracie and Bella were surrendered by a couple who realized that they had been neglecting them as both worked 10 plus hours a day and the dogs were crated ALL day. Socialization skills, patience and calm are requirements for these sweet girls. Prior Schnauzer experience is a MUST as the girls both have some behavior issues. Our incredible foster mom, Debra, has been working diligently with them and they are making good progress. They've come a long way but need a firm, loving hand in their new forever home.
At least TWO meet and greets will be required, and maybe more.

The dogs are being fostered in Lacey, Washington so you will need to be willing to travel to meet them.
Gracie and Bella have not been around children and other pets, so
ABSOLUTELY NO CHILDREN (16 years and older should be okay). No Cats or other animals.
We are not sure if possibly another Schnauzer in the household who is calm and mellow might work out. This would need to be determined at the first meet and greet.
Serious applicants only. Please fill out our online
Adoption Application
and put "interested in Gracie and Bella" in additional information at the bottom of the application. We will contact you based on applications received. If you have specific questions, you can email
info@msrnorthwest.org
and put "Gracie and Bella" in the subject line, but
we WILL need an Adoption Application if you are seriously interested.
Thank you for your interest in rescue.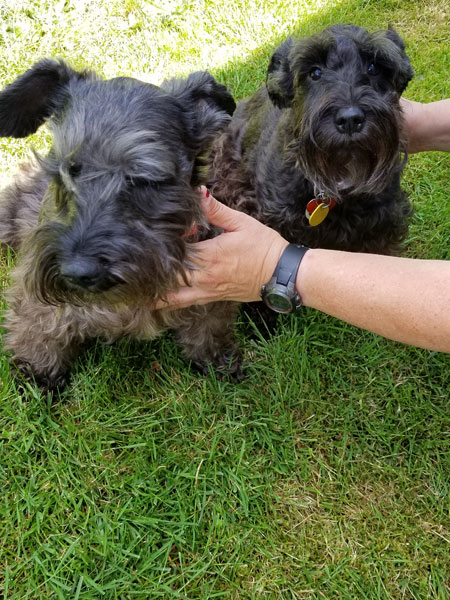 Gracie and Bella, a bonded pair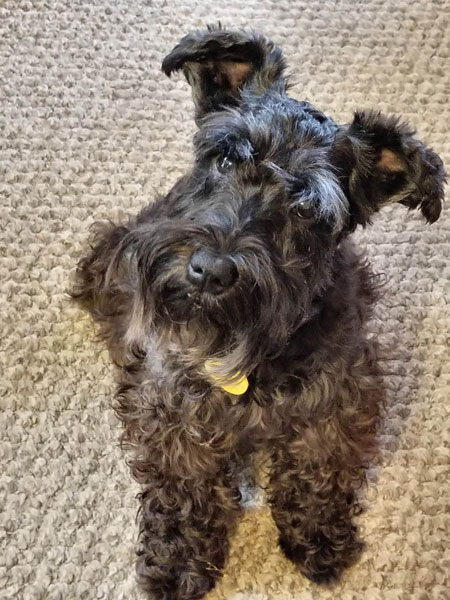 Gracie